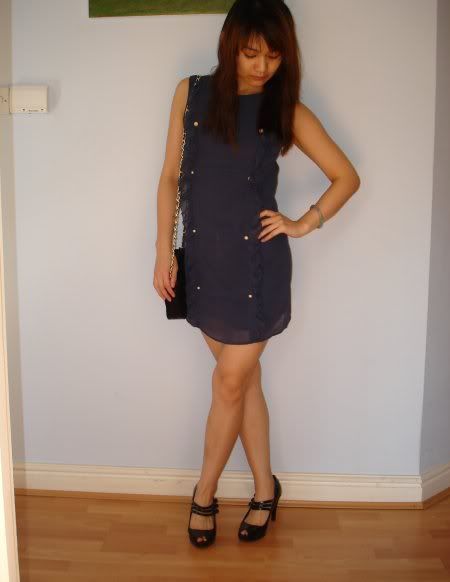 Dress - Miss Selfridge
Shoes - Miss Selfridge
Bag - Cancer Research
Jacket - Topshop
On Friday night, my friend and I had a random night out together. We pretty much sat there people watching the whole night and marking people on their clothes. Gosh, we are mean! Normally I choose one outfit to wear for a night out, but today I made a few changes because the original dress I wanted to wear was far too see-through. Also, I think I shall be wearing black tights from now on. I felt too exposed!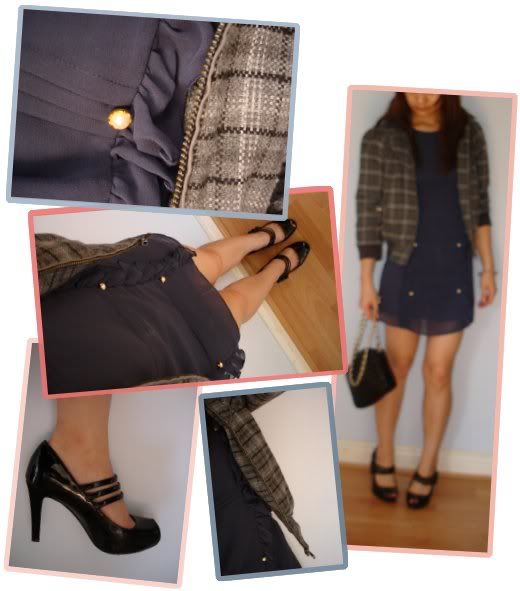 It was supposed to be a cheap night out but it wasn't really and I didn't even get tipsy. Oh well. At least the foosball was fun. "They live in their own make believe world!"