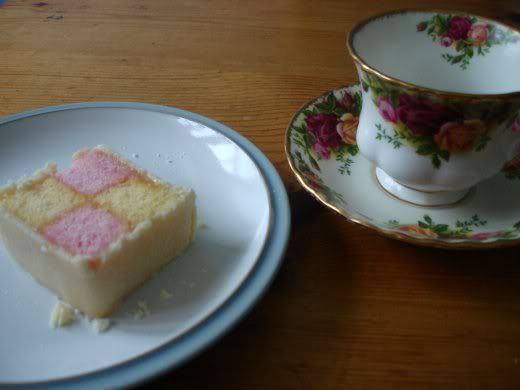 I've been craving exceedinly good Battenburgh all week. Finally had some this morning, along with a warming cup of English breakfast tea whilst watching West Side Story the movie.
Bought this from Miss Selfridge last week. Been debating whether or not to keep it, since I have the leopard print one from Zara Kids for half the price. Currently, I'm thinking yes!
Lately I have been making a huge effort to wear jewellery. Normally I just buy it and never wear it but that's a waste of money so I'm trying to put it all to use.
Merlin tonight! Shall I go out or stay in with my baked potato and chili? Hmm. What are you all up to this weekend? Hope you have a good one!