Dear Monica (of miss onic) recently bestowed this award upon me. I'm terrible since I'm doing the tag so late. Anyway, here are ten things that make me happy:
Sleeping in late.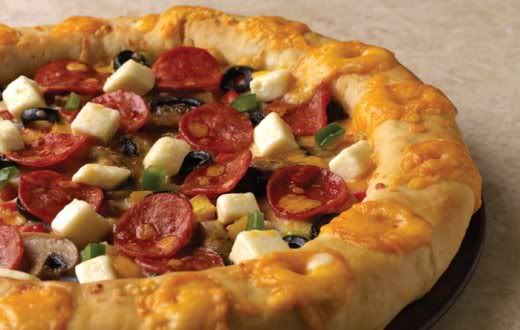 Good food.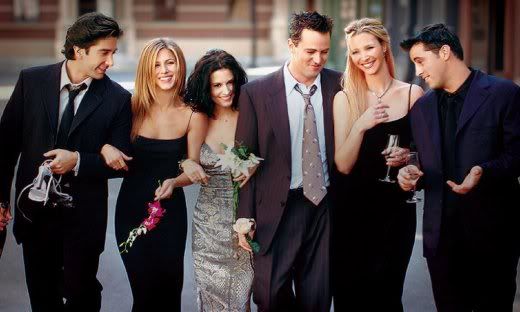 Friends; both tthe show and actual amigos.
Gorgeous interiors.
Buying new things (yay, materialism!).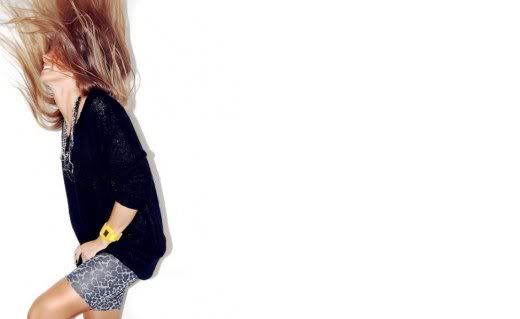 Crazy dancing.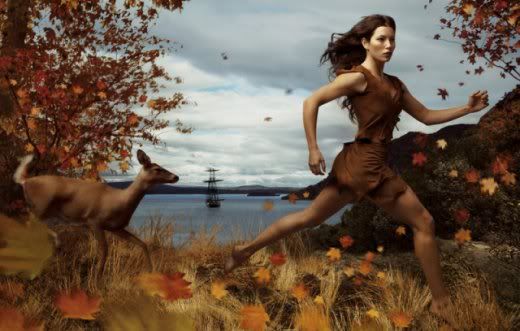 The magic of Disney.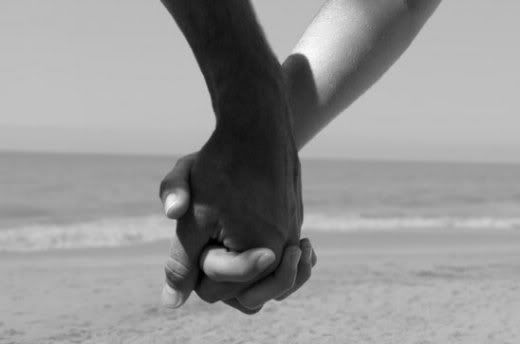 Innocently holding hands with cute boys.
Whimsical moodboards.
"Pretty" pictures.
What makes you happy? Please, tag yourselves!